"Mod­el­ing sys­tem inte­gra­tion of vari­able renew­able ener­gies in an Inte­grated Assess­ment Model: the new ver­sion of the WITCH model"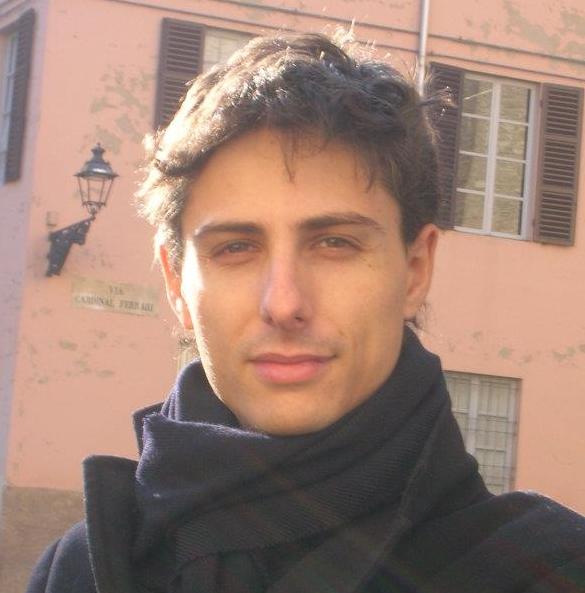 Samuel Car­rara holds a Bach­e­lor Degree and a Mas­ter Degree in Mechan­i­cal Engi­neer­ing (Major: Energy and Mechan­i­cal Plants) and a PhD in Energy and Envi­ron­men­tal Tech­nolo­gies, all from the Uni­ver­sity of Berg­amo, Italy.
After work­ing as an engi­neer in the gas tur­bine field, he is now researcher at Fon­dazione Eni Enrico Mat­tei (FEEM), Milan, Italy. His main research inter­ests include renew­able ener­gies, sus­tain­able devel­op­ment, energy poli­cies, cli­mate and energy eco­nom­ics, advanced energy sys­tems, and trans­porta­tion. His research activ­ity is mainly car­ried out adopt­ing WITCH, the Inte­grated Assess­ment Model (IAM) devel­oped at FEEM aim­ing at study­ing the socio-​​economic impacts of cli­mate change.
In early 2016 he was granted a Marie Skłodowska-​​Curie Global Fel­low­ship by the Euro­pean Com­mis­sion and he has cur­rently been spend­ing the out­go­ing phase as a vis­it­ing scholar at RAEL under the super­vi­sion of Prof. Daniel Kam­men. His research project is "MERCURY – Mod­el­ing the Euro­pean power sec­tor evo­lu­tion: low-​​carbon gen­er­a­tion tech­nolo­gies (renew­ables, CCS, nuclear), the elec­tric infra­struc­ture and their role in the EU lead­er­ship in cli­mate pol­icy" (www​.mer​cury​-energy​.eu). In his vis­it­ing period at UC Berke­ley he has been improv­ing the power sec­tor mod­el­ing in WITCH (sys­tem inte­gra­tion of vari­able renew­able ener­gies, elec­tric grid, and stor­age) and explor­ing inter­ac­tions and joint appli­ca­tions between WITCH and RAEL's SWITCH model.