Please join us for a spe­cial joint
Inno­va­tion, eco­nom­ics and pol­icy in the energy revolution:
Insights from the UK elec­tric­ity tran­si­tion and wider implications
Sum­mary:
This talk will out­line both the­ory and prac­tice of energy tran­si­tion and decar­bon­i­sa­tion, draw­ing on long expe­ri­ence in the UK which has been a bat­tle­ground between dif­fer­ent approaches to elec­tric­ity reg­u­la­tion and the impli­ca­tions of decar­bon­i­sa­tion – cul­mi­nat­ing in halv­ing CO2 emis­sions from the sec­tor from the lev­els in 1990.
Inno­va­tion in both pol­icy and tech­nol­ogy has been fun­da­men­tal to this.  Draw­ing on the book (joint with Profs Jean-​​Charles Hour­cade and Karsten Neuhoff) Plan­e­tary Eco­nom­ics: Energy, Cli­mate Change and The Three Domains of Sus­tain­able Devel­op­ment, the talk will explain a broad­ened the­o­ret­i­cal frame­work and show how this can reshape our view of both the eco­nomic and polit­i­cal dimen­sions of effec­tive pol­icy, includ­ing (but not con­fined to) to the energy tran­si­tion.  The author will also present recent work on some impli­ca­tions of the approach for mod­el­ling of cli­mate mit­i­ga­tion and the eco­nomic case for pol­icy mixes.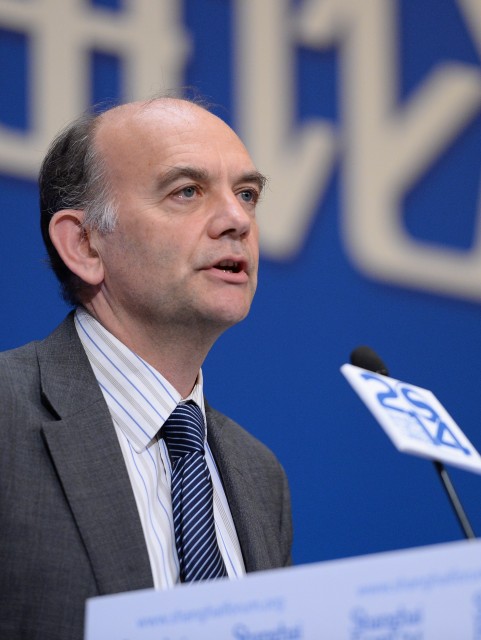 For more on Pro­fes­sor Grubb:, click here.
Pro­fes­sor of Energy and Cli­mate Change
UCL — Insti­tute for Sus­tain­able Resources
Cen­tral House | 14 Upper Woburn Place Lon­don | WC1H 0NN