NEWS

Starting 2023 with new work on an integrated approach to river sustainability!
Click here for the new pub­li­ca­tion in Fron­tiers of Envi­ron­men­tal Science.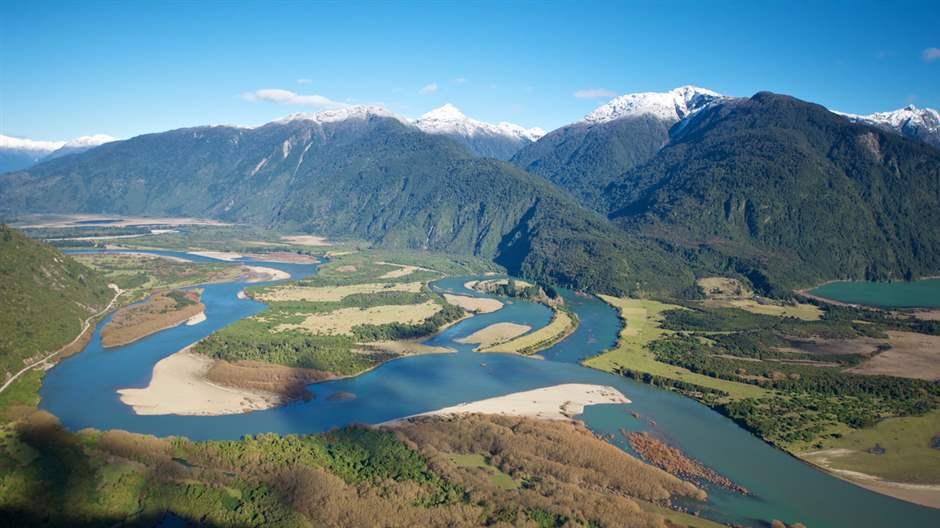 Cita­tion:
Opper­man JJ, Car­vallo JP, Kel­man R, Schmitt RJP, Almeida R, Chapin E, Flecker A, Goi­chot M, Grill G, Harou JJ, Hart­mann J, Hig­gins J, Kam­men DM, Mar­tin E, Mar­tins T, New­sock A, Rogéliz C, Raep­ple J, Sada R, Thieme ML and Har­ri­son D (2023) Bal­anc­ing renew­able energy and river resources by mov­ing from indi­vid­ual assess­ments of hydropower projects to energy sys­tem plan­ning. Front. Env­i­ron. Sci. 10:1036653.
Arti­cle DOI:
https://​doi​.org/​1​0​.​3​3​8​9​/​f​e​n​v​s​.​2​0​2​2​.​1​0​3​6​653