Welcome To RAEL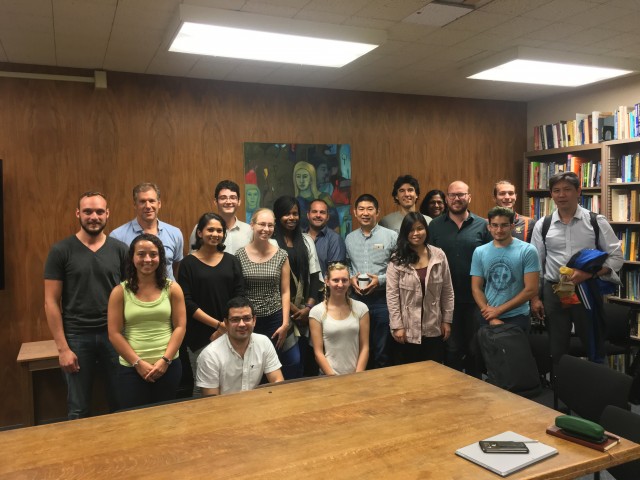 Wel­come to the 2017/​2018 aca­d­e­mic year: The Renew­able and Appro­pri­ate Energy Lab­o­ra­tory (RAEL) is a unique new research, devel­op­ment, project imple­men­ta­tion, and com­mu­nity out­reach facil­ity based at the Uni­ver­sity of Cal­i­for­nia, Berke­ley in the Energy and Resources Group and the Depart­ment of Nuclear Engi­neer­ing. RAEL focuses on design­ing, test­ing, and dis­sem­i­nat­ing renew­able and appro­pri­ate energy sys­tems. The laboratory's mis­sion is to help these tech­nolo­gies real­ize their full poten­tial to con­tribute to envi­ron­men­tally sus­tain­able devel­op­ment in both indus­tri­al­ized and devel­op­ing nations while also address­ing the cul­tural con­text and range of poten­tial social impacts of any new tech­nol­ogy or resource man­age­ment system.
Go to About
To prospective RAEL visitors: please read
A note to prospec­tive vis­i­tors to RAEL:
Due to the high demand for places in RAEL I regret inform to you that we no longer can accept any short-​​term vis­i­tors (months to a year).  We now can only accept stu­dents to apply to and are accepted in a degree pro­gram on cam­pus.  If you write to RAEL mak­ing this request any­way, your email won't be returned (because both we receive far too many such requests, and because you have not read/​found this announce­ment on the RAEL home page).
With our regrets,
Dan
RAEL student Rebekah Shirley in Borneo to promote sustainable energy solutions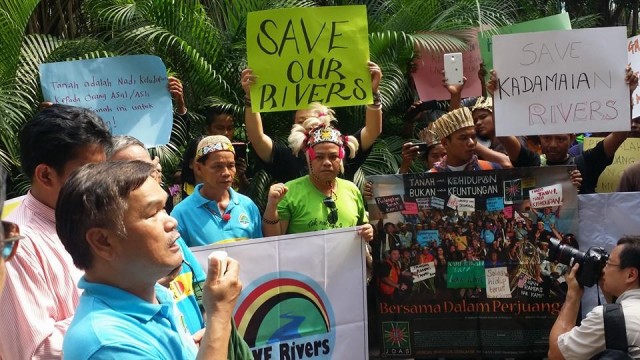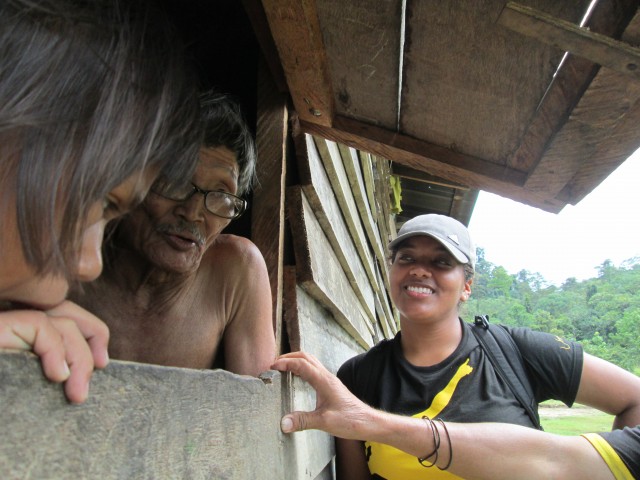 Com­mu­nity groups are protest­ing log­ging and mega-​​dam devel­op­ment in Sarawak.  RAEL is work­ing with the com­mu­nity groups to explore sus­tain­able energy, land-​​use and com­mu­nity options for the region. Read more on our Clean Energy Solu­tions for Bor­neo page.
Go to Clean Energy Solutions for Borneo
RAEL is …
RAEL is a unique col­lab­o­ra­tion of schol­ars, activists, pol­icy mak­ers, com­mu­nity groups and engaged lead­ers from indus­try all work­ing to to expand our abil­ity to do and put into prac­tice "use-​​inspired basic research" in words of Don­ald Stokes.  Please visit the RAEL project, stu­dent, pub­li­ca­tion and media pages to find infor­ma­tion on our many activ­i­ties.  After a decade of the old RAEL web­site, this new site is just now being fully pop­u­lated with our old and new con­tent.  Please visit the 'sup­port RAEL' pages too, as your inter­est atten­tion, and sup­port is vitally need to extend and expand our abil­ity to make a dif­fer­ence in accel­er­at­ing the clean energy transition.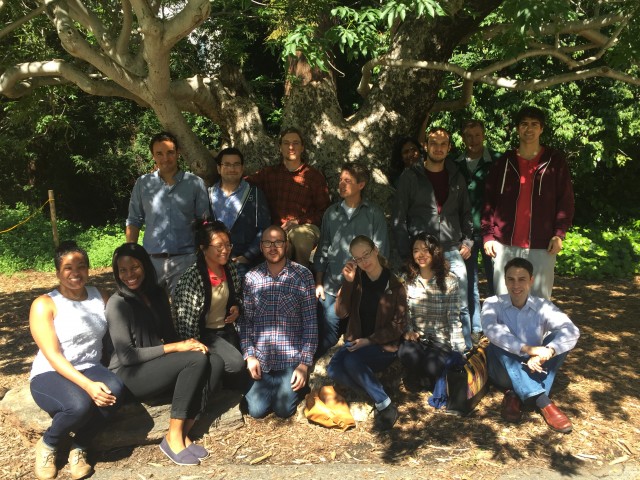 RAEL lab mem­bers gather under the 'Nobel Tree' at UC Berke­ley — March, 2016
Front row: Left to right
Rebekah Shirley, Nikky Avila, Lind­say Hol­l­i­day, Noah Kit­tner, Deb­o­rah Sunter, Susanna Arrecha, David Mozersky
Back row: Left to right
Jalel Sager, Ser­gio Castel­lanos, Josiah John­ston, Chris Jones, Shuba Bha­ga­van, Jose Lara, Daniel Kam­men, Ben­jamin Maluenda
Miss­ing:
Anne-​​Perrine Avrin, Diego Ponce de Leon, Juan-​​Pablo Car­vallo, Patri­cia Hidalgo-​​Gonzalez